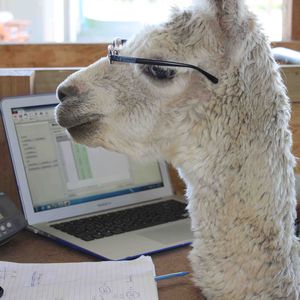 Want to learn more about Alpacas? Here's a good place to find out.
For example, you may want to know the best routine care of your alpacas - then look under 'C' to find 'Care'.
There are many helpful hints and other resources in this section of our website. The subjects are organised alphabetically. We hope you'll find this interesting and useful.
Can't find what you want to know? Try our search page, or contact us to ask your question(s).